Minneapolis Trailer Repair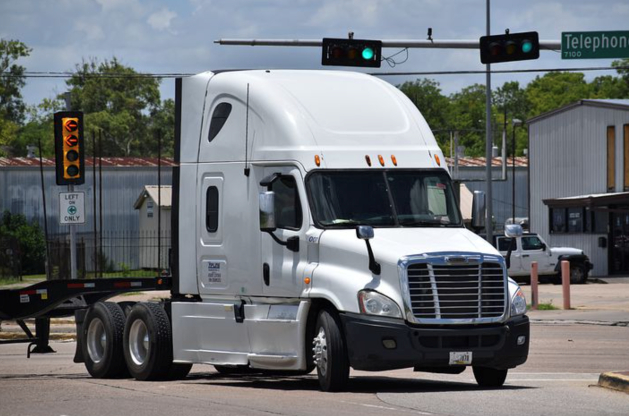 Minneapolis Mobile Truck Repair knows its trailers just as well as its cabs. Don't believe us? Give us a call for any problem you're having with your trailer. We'll help you get your manifest hauled safe and sound to where it needs to be.
We can help you with everything from brake repair to axle repair, and we'll make sure that your trailer is back up and running in no time. We understand the importance of keeping your business moving, so we'll work diligently to get your trailer repaired as quickly as possible.
So if you're having any problems with your trailer, don't hesitate to give us a call at (612) 887-9161. We'll be happy to help you out.
To learn more about trailer repair in Minneapolis, MN, reach us at (612) 887-9161.
Our Fleet Service Includes Trailers
When you schedule full fleet service with Minneapolis Mobile Truck Repair, we take a comprehensive approach that includes trailer inspections, front to back. We want to make sure your trailers are rolling up to MnDOT specifications so you can stay compliant and focused on your business.
Our trailer inspection process includes a visual check of the exterior for damage, rust, and other issues. We'll also check the tires, lights, and other components to make sure they're in good condition. If there are any problems, we'll address them immediately so you can continue to operate safely and efficiently.
At Minneapolis Mobile Truck Repair, we take pride in providing superior fleet service that meets or exceeds your expectations. Our trailer inspection process is just one example of our commitment to excellence. Contact us today to learn more about our services or schedule a free consultation. We look forward to serving you.
We're Experts At Trailer Repair
There's a reason Minneapolis Mobile Truck Repair is one of the most trusted names in mobile truck service: we know trailers like fish know water. From brake lines and suspension to locking mechanisms and beyond, we can handle any issue that comes up with your trailer.
We understand the challenges of a big rig's engine and transmission, and we also understand trailers. We can handle any repair or servicing requirement you may have, so you can get back on the road quickly and securely. With over 20 years of combined expertise in mobile truck service, there's no job too difficult for us. Call us anytime day or night for assistance. We're available 24 hours a day, 7 days a week to help you.
Serving All of Minneapolis/St. Paul
The Twin Cities area may be huge, but that's okay with us. We want to help as many truckers as we can. After all, you drivers work hard, so why can't we? It's a privilege to be part of the matrix.
Contact Minneapolis Mobile Truck Repair by dialing (612) 887-9161.